Samyang is a Korean company that makes beautiful, cheap and underrated lenses. They are sold under different names: Samyang, Rokinon and Bower to name a few. The Rokinon 7,5mm f/3.5 Fisheye for Micro 4/3 is my third Samyang Lens. I also used the 14mm f/2.8 Rectilinear and the 35mm f/1.4 EOS Mount when I was shooting Canon. I still use the 35mm f/1.4 with a focal reducer on my Micro 4/3 cameras with very interesting results. There is one constant with those three lenses: they have excellent optical performances.
The Rokinon 7.5mm f/3.5 Fisheye is well built. While it only weights 7 oz (197g), it feels heavy compared to the Olympus 45mm f/1.8. It has aperture control and focus rings. The focus ring is stiff but not sticky. Not that you will use it that much because the hyperfocal distance of this lens is small. Unless you shoot very close to your subject (less than a feet), everything will be in focus. The minimum focusing distance is 0.4 inch (9 cm) so you can almost touch the subject with your lens.
The lens shade is fixed to protect the front element of the lens. For the same reason, the lens cap is big and could be used to feed your cat. It has to be that way though because the front element is convex and protrude from the lens.
This lens is so useful. Even if you don't like the Fisheye look, you can use this lens and de-fish it and it will give you an ultra-wide-angle. If you are a fan of selfies, you will be able to take not only you but the whole group with you. You will look like you have 20 feet long arms though ;).
It is very small and well built so you can easily put it in a coat or pants pocket before going out. It is resistant to flare. As you can see in many of the photos in this post, I shot straight at the sun and didn't get big ugly flares. This lens is also very contrasty with bright colors.
Here are some photos taken with the Rokinon 7.5mm Fisheye.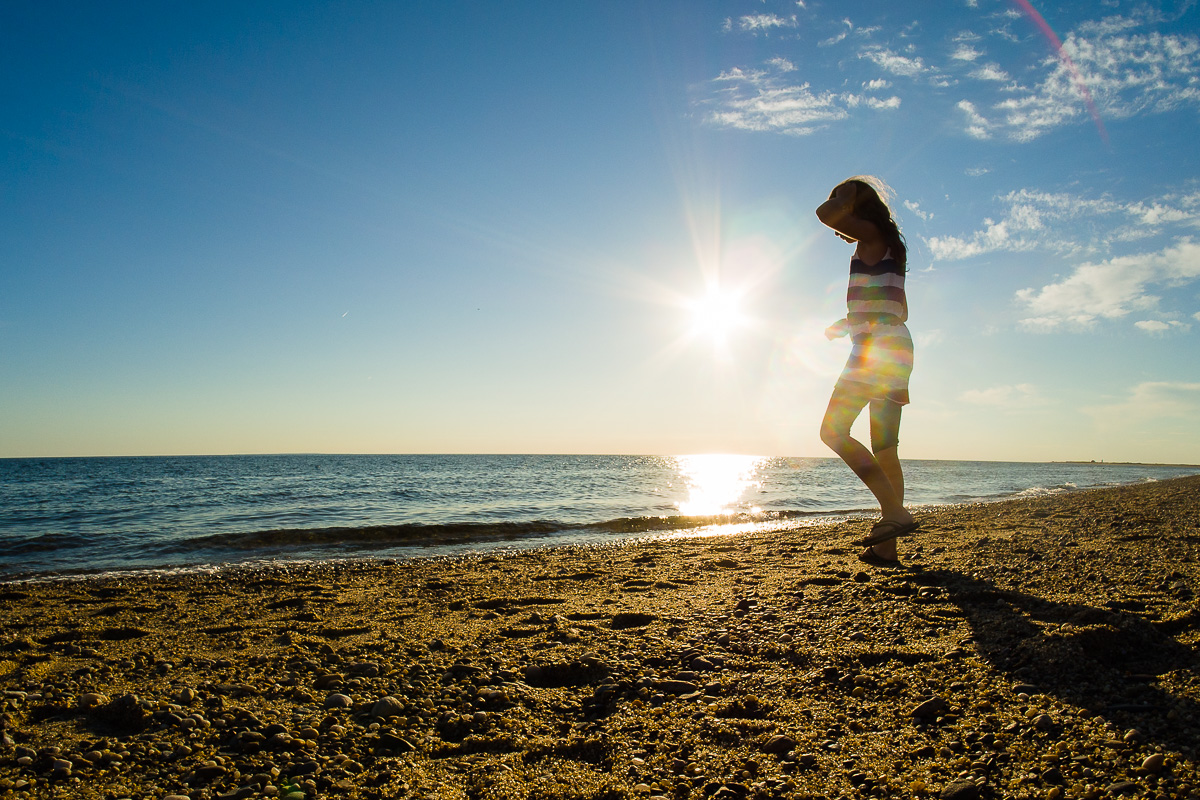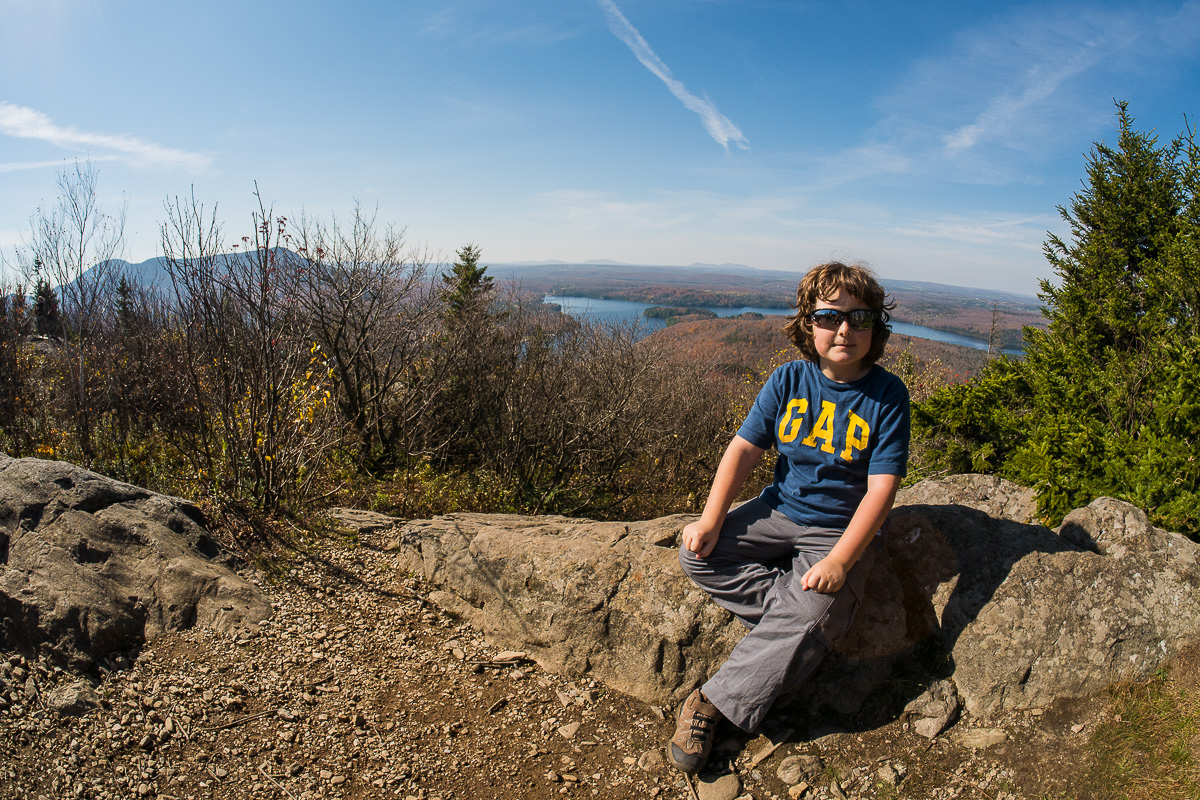 De-Fishing
There are many options if you want to de-fish the 7.5mm. You can use Lightroom. Someone made a lens profile with 5 options for defishing. You can get it here.
There are at least two other software that you can use: PTLens and Hugin. I did not try them but I will give them a try and tell you how they are in another post.
Pros
Small
Solid build
Very sharp
Great contrast and colors
Small minimum focusing distance
Low price (249$)
Cons
Manual Focus
Stiff focusing ring
f/3.5 maximum aperture
As you can see, I love this little lens. You can't find anything better for that price in that focal range. You can buy it at B&H Photo here.